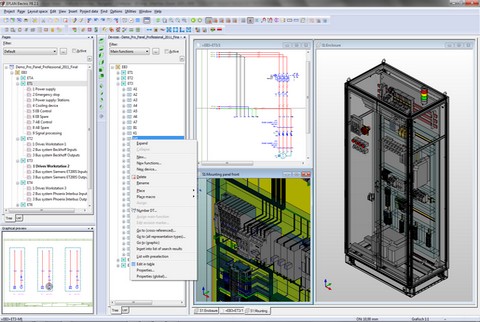 Our thirty years' experience gained in plant engineering design, installation and management is our fundamental technical heritage.


We hereby wish to present our company that worrks with proven diligence and reliability, with the hope of starting or continuing a relationship of trust with our many customers.

The company's staff consists of forty collaborators in the Technical Department, Administrative Department, Administartive Offices, Engineering Department, Workshop, Warehouse and Installation Sites, and also the most up-to-date equipment for carryng out our profession in the best way in the engineering deparment, in the workshop and on installation sites.